Creighton model FertilityCare™ Practitioners
Creighton Model FertilityCare™ practitioners teach the Creighton model FertilityCare™ System, a fertility awareness model with decades of research and scientific studies that give women and couples confidence in its use. Practitioner training starts by attending two 10-day courses with a 6-month supervised interval. Practitioner interns must pass testing along the way in order to advance in studies.
After initial courses, practitioners enter into a one year, rigorous supervised phase where they teach clients under a certified educator. Upon completing this phase, the practitioner is now eligible to take the final 3-hour exam for certification. Creighton model practitioners must re-certify every 4 years with the American Academy of Fertility Care Professionals by taking continuing education courses and submitting case studies for verification of standard of care.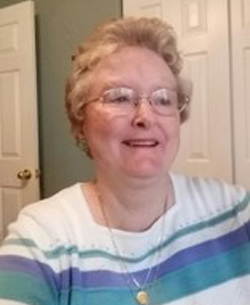 Julianna Jervis
RN, MS, CFCP, CFCE
Julianna is a registered nurse with a Bachelor's degree in Business Administration and a Master's Degree in Health Services Administration. She is a certified Creighton Model Practitioner and Educator and has been teaching CrMS for 38 years.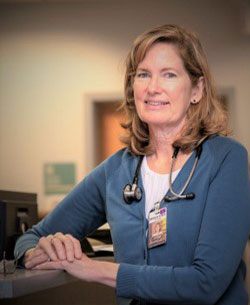 Gretchen V. Marsh
D.O, CFMC, CFCP
Gretchen Marsh has been teaching CrMS and practicing NaproTechnology® since 2001. She completed medical school at Western U. Health Sciences in Pomona, CA and loves to teach, write, and speak about CrMS and NaproTechnology®.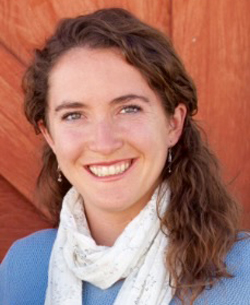 April Zampirro is a FertilityCare Practitioner Intern with FertilityCare Center of Reno. She graduated from Thomas Aquinas College with a Bachelor of Arts in the Great Books Program. She received training in the Creighton Model FertilityCare System in Omaha, NE and is excited to assist others in monitoring their fertility.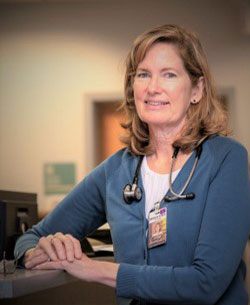 Gretchen V. Marsh
D.O, CFMC, CFCP
Dr. Gretchen V. Marsh
Dr. Marsh graduated from Western University of Health Sciences in 1987 in Pomona, CA and is board certified in Family Medicine by the Am. Osteopathic Board of Family Physicians. She has been certified as a NaproTechnology® Medical Consultant (Napro) and Creighton model Fertility Care System (CrMS) teacher since 2001. She is a member of the Am. College of Osteopathic Family Physicians, Am. Osteopathic Association, Am. Academy of Fertility Care Professionals, & Int'l Institute of Restorative Reproductive Medicine.
After many years of practicing family medicine and NaproTechnology® in Yuba City, CA, Dr. Marsh and her family moved to Reno, Nevada in 2018. She took the opportunity then to open a part-time practice for just NaproTechnology® consulting at the office Fertility Care Center of Reno, Inc.