Serving Northern Nevada for over 20 years!
Educating women. Building families. Supporting marriage.
Office Hours: By appointment only. Evening/weekend appointments available on limited basis
Creighton Model App: Will be available only after 5th follow up with customary app download fee. It will be HIPPA compliant.
The Creighton Model FertilityCare™ System (CrMS)
The Creighton Model FertilityCare™ System (CrMS) (www.creightonmodel.com) is a standardized method of tracking and evaluating a woman's health and fertility that is tailor made to each individual woman's circumstances. Through the tracking of various biomarkers, which are simply natural bodily signs that indicate the presence of health or illness, fertility or infertility, a woman can use the system in a number of ways including:
monitoring and maintaining health
managing menstrual and hormonal disorders
addressing the cause(s) of infertility
achieving and avoiding pregnancies
A woman can use CrMS from the onset of menstruation through menopause and be guided by a trained Creighton model practitioner through all of these bodily changes.
Over 40 years of research at the St. Pope Paul VI Institute and numerous medical publications prove that what a woman is observing and recording are accurate reflections of her physiology.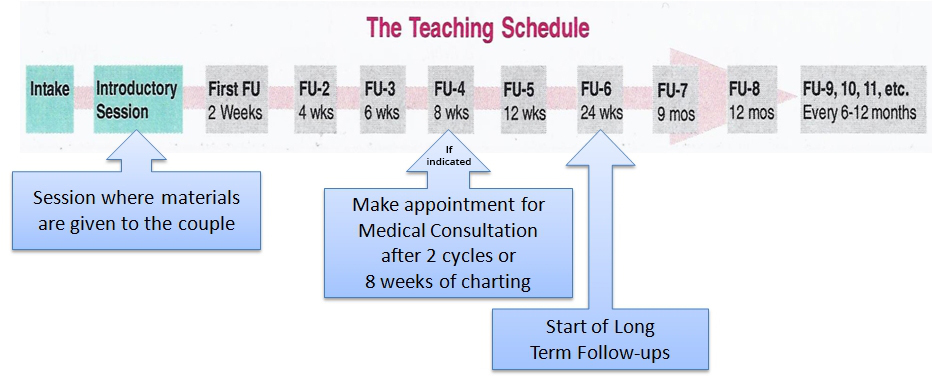 NaProTechnology®
NaProTechnology® (Napro) (www.naprotechnology.com) is a medical science that seeks to restore normal health. Normal fertility is a sign of health and so knowing your fertility helps to know your health. Scientific and ethical cooperative medical treatment can be offered. Common symptoms that are associated with underlying health problems are PMS, acne, obesity, high blood sugars, continuous bleeding, debilitating menstrual cramps, etc.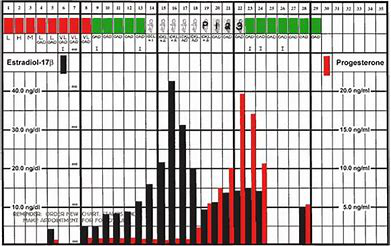 The CrMS chart is essential in applying NaProTechnology protocols including laboratory tests and ultrasounds. Women are asked to have at least 2 months of charting before asking to be referred to a NaPro consultant. She will then continue to chart and see her practitioner to help measure effectiveness of treatment. Napro Ob/Gyn doctors have additional surgical training including "robotics" surgery and intraoperative techniques.